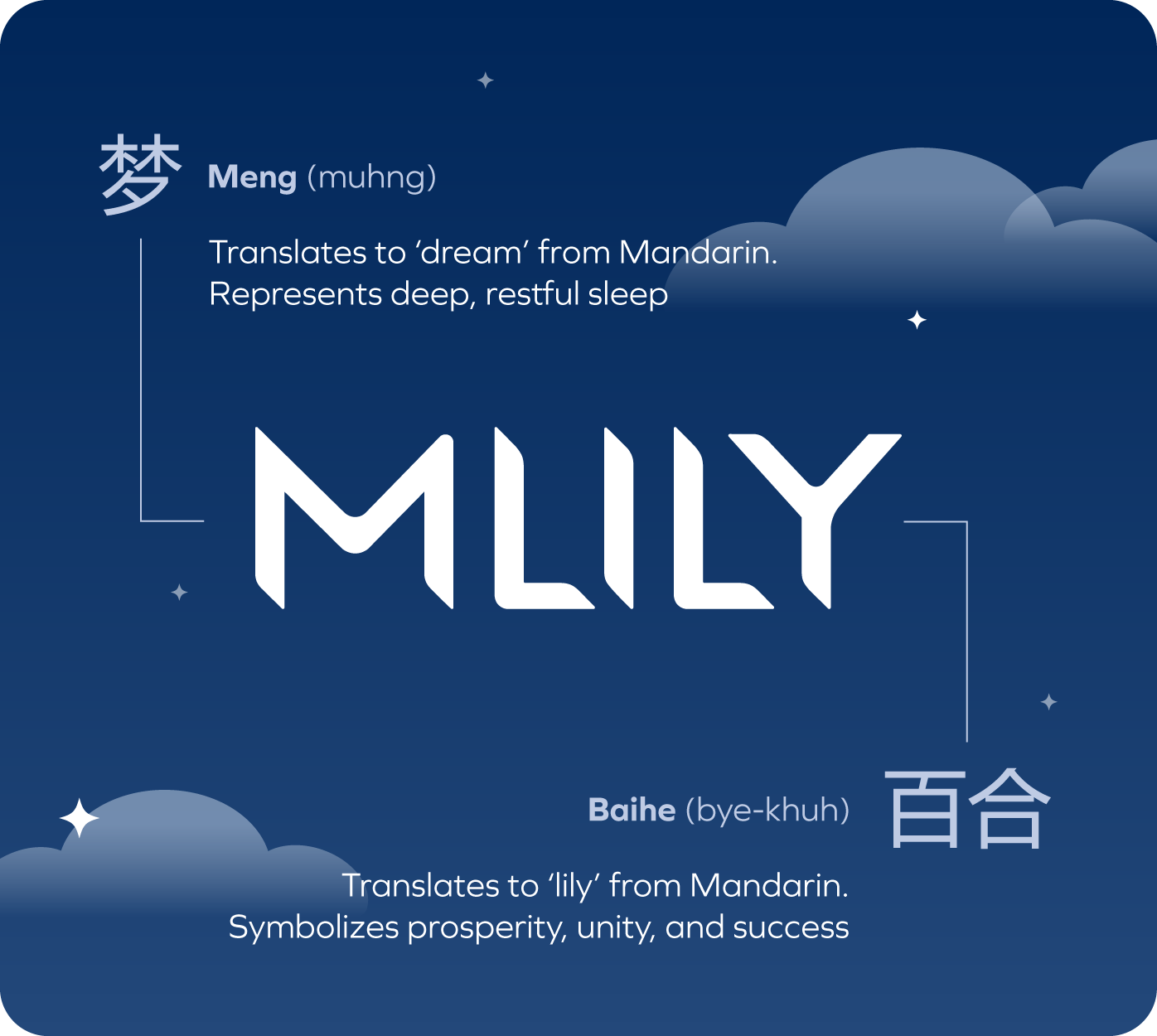 Who We Are
Since our humble beginnings in 2008, we've been dedicated to educating people about the significance of restorative sleep and the transformative effects of a quality mattress on their daily lives. Through unwavering commitment and innovation, we crafted our unique Zero-Pressure Memory Foam product, encapsulated by the tagline 'Redefining Sleep.' This phrase captures our core mission: to revolutionize perceptions of sleep.

Years of tireless effort led to our expansion into 73 countries, including the United States, United Kingdom, Germany, Australia, Italy, South Korea, Japan, and more. Our exciting global partnership with Manchester United Football Club in 2016 was a significant milestone. We proudly announced our official launch in Malaysia in May 2019, with a firm dedication to providing exceptionally comfortable mattresses and pillows to all Malaysians.
At MLILY, we're not just selling memory foam mattresses and pillows – we're on a mission to transform the way you sleep. Here's why you should choose us: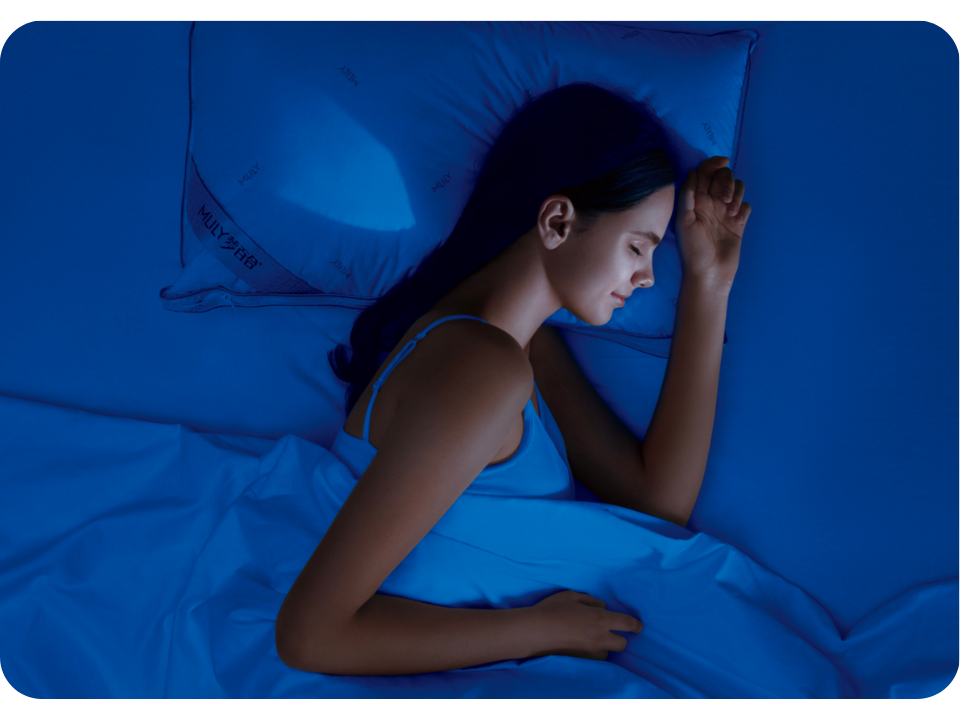 Prioritizing Quality Sleep
Our primary focus is on helping you achieve a good and quality night's sleep. We understand the importance of restful sleep for your well-being.
Expertise in Memory Foam
Our team is well-qualified and knowledgeable about memory foam products, ensuring you get the best in terms of quality and innovation.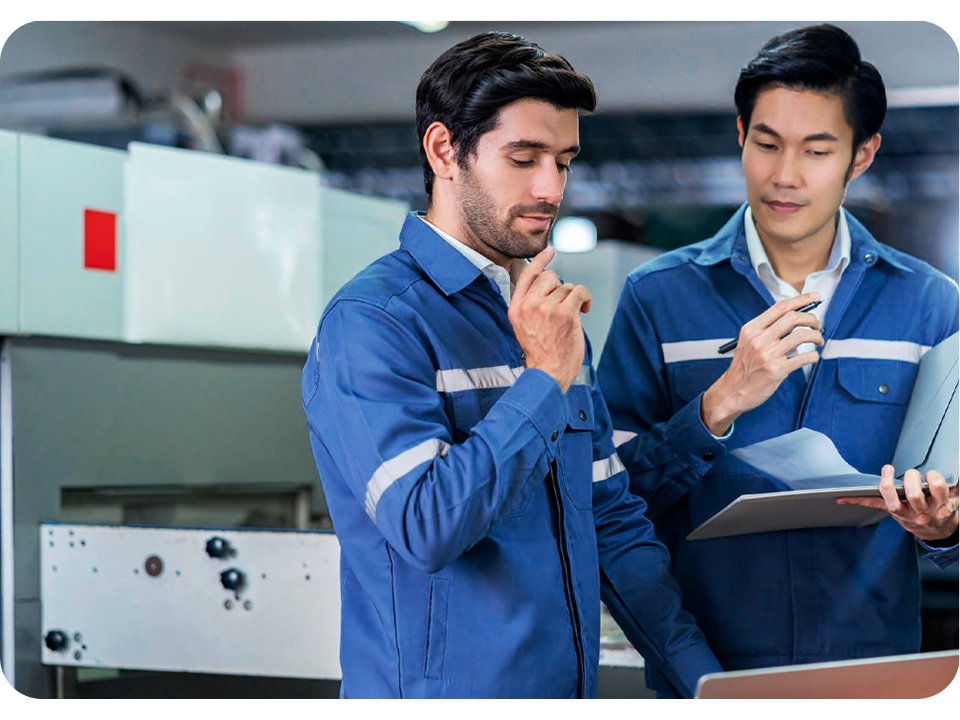 Quality Assurance
As a member of the MLILY family, we are devoted to providing you with the highest quality sleep experience imaginable. That is why each MLILY mattress purchase comes with a manufacturer's warranty.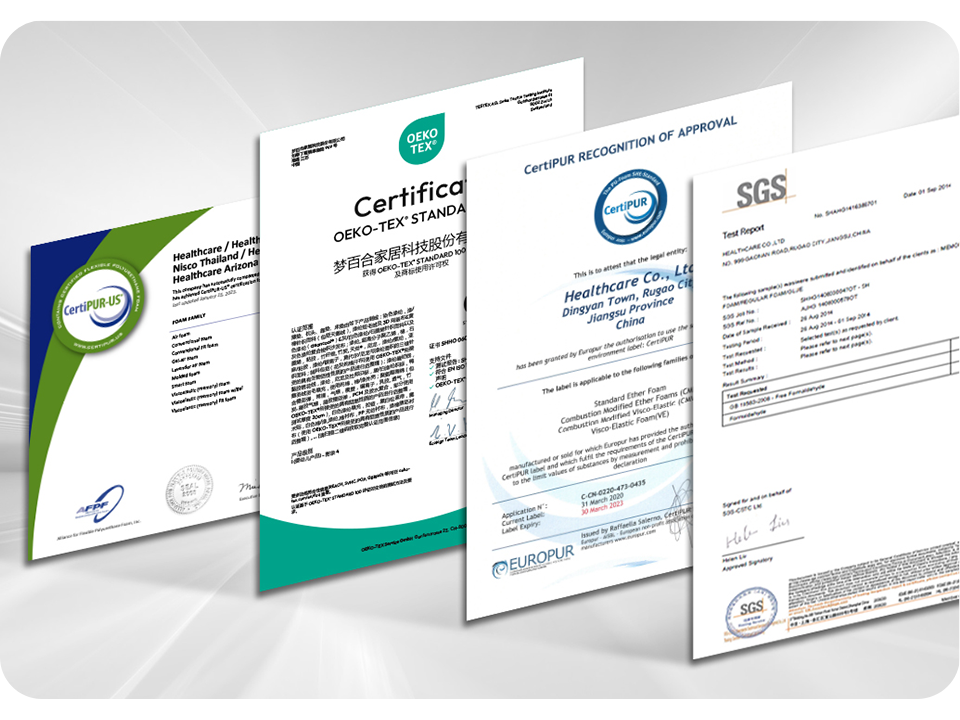 Certification
Our products are certified by CertiPUR-US and OEKO-TEX 100, assuring you of their safety and quality. We've met rigorous standards for emissions, content, and durability to provide you with peace of mind for a healthier sleep. Sleep soundly, knowing your well-being is our priority.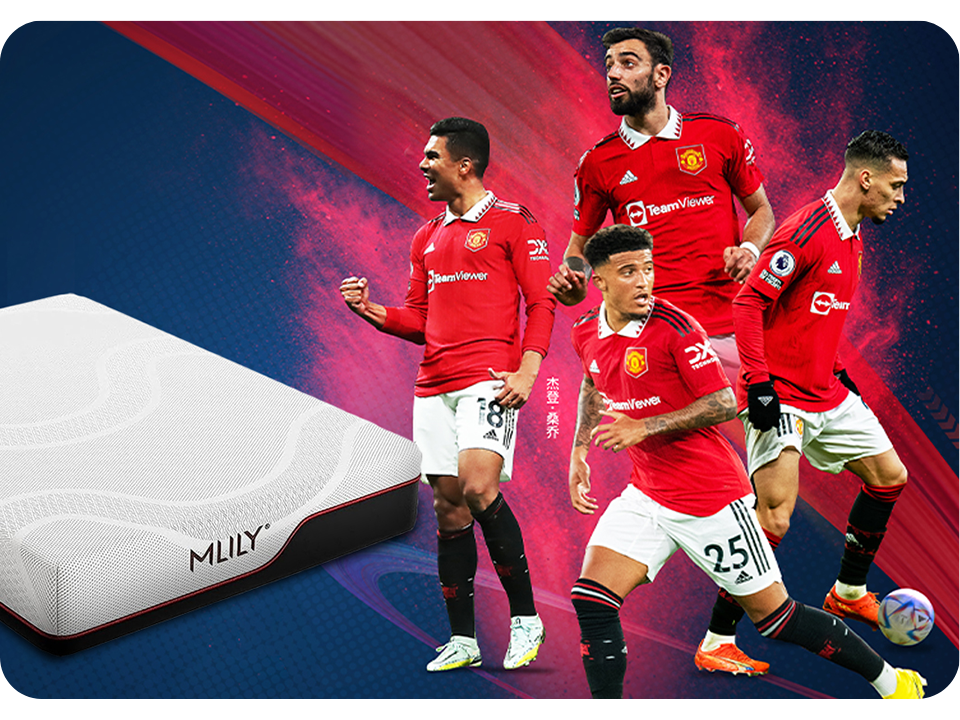 Official Global Partner of Manchester United
MLILY, the official global partner of Manchester United, shares the spirit of excellence and teamwork. Our commitment to innovation, comfort, and quality mirrors the values of this legendary football club. Join us in celebrating this dynamic partnership that brings top-tier performance on and off the field.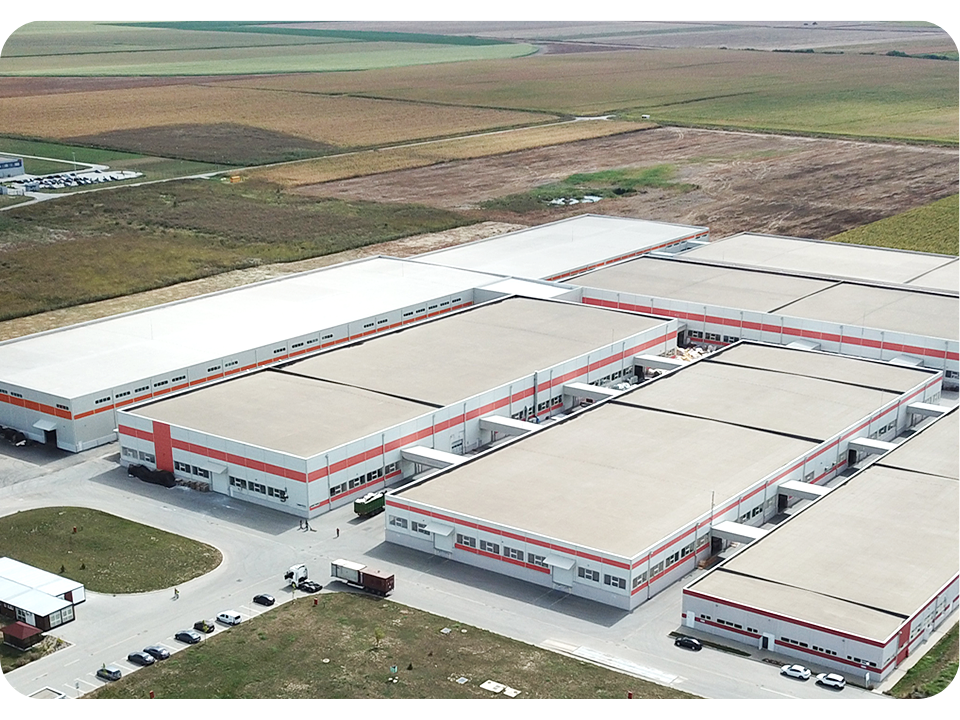 Global Supply Chain
MLILY is a global company with manufacturing facilities and supply chain operations in various countries, including China, Thailand, Serbia, Spain, and the United States. The company's headquarters are in China, and they have a distribution network that spans over 70 countries around the world. Overall, MLILY has established a robust and efficient global supply chain that enables them to provide high-quality mattresses to customers around the world.